A quick overview of who China Mike is and why this website even exists.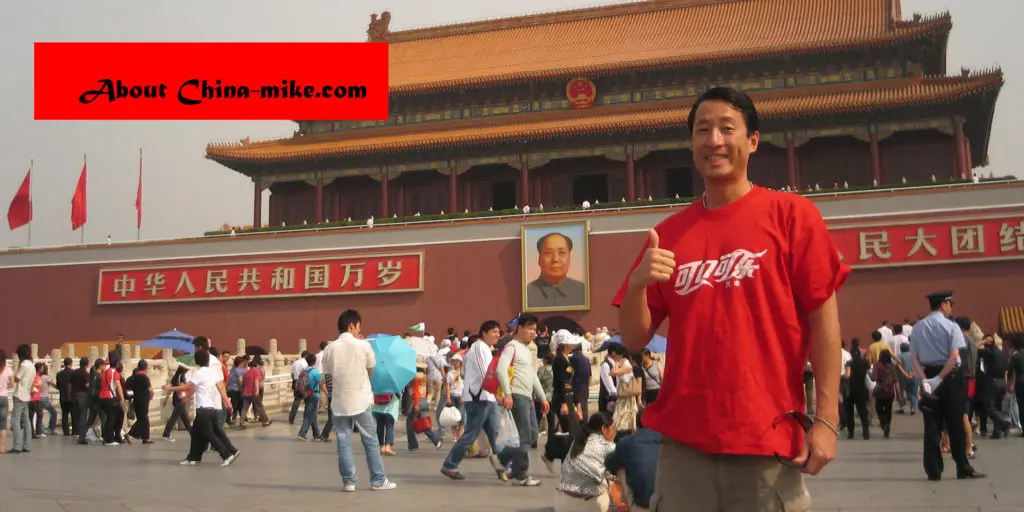 According to Mark Twain, "Travel is fatal to prejudice, bigotry, and narrow-mindedness." I couldn't agree more. And that's one of the reasons that I created this site.
I believe that travel reveals our differences to be tiny compared to our common humanity.
I believe that travel has the power to make the world a better place.
And I believe that travel is essential to living a life out loud.
The China Mike Story
My love affair with Asia started with a 3-week family trip in 1985 to visit relatives in Taiwan. Born in Philadelphia and raised in Virginia, I had never left the US before. Sure, I had some vague ideas (mostly formed from kung fu and Hong Kong gangster movies). Needless to say, I was left reeling in bewilderment and exhilaration at all of the unfamiliar sights and sounds (and smells & tastes!).
It took me two more decades to make it back to Asia.
After business school, I had a promising career as a management consultant. I worked on challenging problems with smart people. I spent my weekends playing golf, partying, and eating sushi. I bought a new car.
In short, I had "made it." But there was only one problem: I was miserable.
After much agonizing soul-searching, I decided to make some radical changes. Not that I knew what I was going to do at the time. But at least I knew what I didn't want. My downsized life fits me better; I traded in my new car for an old motorcycle, gave up golf, got too old for partying, and roll my own sushi now.
Not long after hitting the re-set button on my life and downshifting into the slow lane, I developed a case of wanderlust.
"Not all those who wander are lost." – J. R. R. Tolkien
Europe, Latin America, and other parts of the world were fun and amazing in their own ways…but I found myself being drawn back to Asia. I spent a couple of memorable years living in Taiwan, where I was enrolled in a full-time Mandarin program. I became enamored with Southeast Asia and the gentle people of Burma, Thailand, Cambodia, Laos, Vietnam, and Indonesia. And I'll never forget the beautiful spirituality of India and Nepal.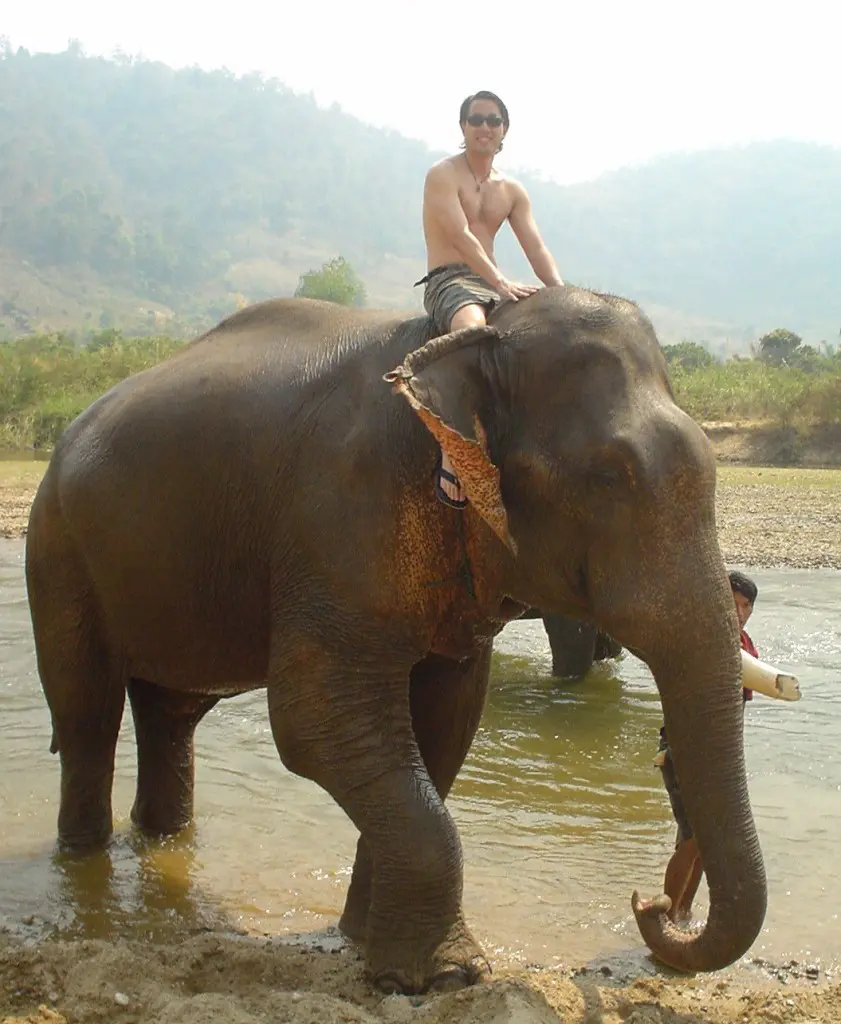 But to me, China was the most vibrantly captivating of them all. And so I decided to create this site to give my fellow travelers real-world, unbiased tips for staying safe, saving money, and making the most of their adventures.
Thanks for visiting China-mike.com!
— China Mike
"Our battered suitcases were piled on the sidewalks again; we had longer ways to go. But no matter, the road is life."
–- Jack Kerouac
Use my Contact Page to get in touch.
Please feel free to send any comments, tips, corrections, suggestions, or funny photos.