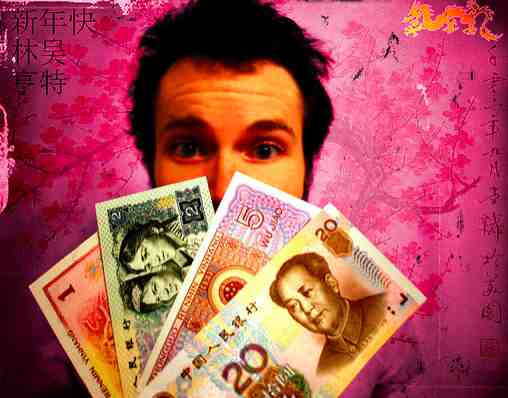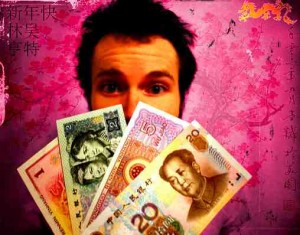 The days of super-cheap travel in China are a distant memory. Prices for hotels, tickets, and food have all slowly increased as China's economy has picked up steam over the last few decades. Compared to, say, countries in Southeast Asia, China is relatively expensive. But for travelers coming from places like the US, Australia & New Zealand, and Europe, visiting China is still a bargain.
Knowing how to travel and what places to see in China is a big part of keeping your budget low while also maximizing your experiences and comfort.
Naturally, costs for each region will vary greatly based on the relative wealth and standard of living:
Macau & Hong Kong are at the top of the list, where you can expect to pay US/European prices for pretty much everything. But Hong Kong does have a decent supply of cheaper, slummy accommodation, so budget travelers can get by on less than you might think.
Shanghai & Beijing are next down the list. For luxury tourists, costs can also go as high up as those in major Western cities. Again, shoestring backpackers can still get by relatively cheaply with down-market accommodation (as well as plentiful cheap street food).
Special Economic Zones (SEZ) and eastern coastal provinces are wealthier and more developed compared to the rest of China. On my top attractions list, this includes Xiamen in the Fujian province.
In general, prices go down the further you go west into less developed interior provinces.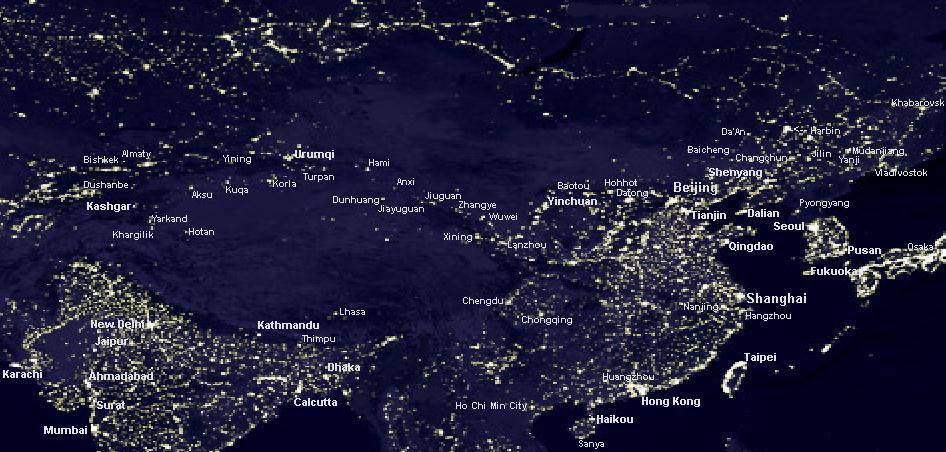 What's in your travel budget?
Accommodation will take up the biggest chunk of your budget and is somewhat expensive for what you get in other developing countries in Asia. In bigger, wealthier cities, you'll have no problem finding 4-and 5-star hotels if you're used to living comfortably. Down-market, there are plenty of mid-range options, which continue to expand with China's growing middle class. And for shoestring budget travelers, you can also get by if you don't mind staying in dorms/hostels and generally shabby rooms.
Food in China—still a great value for the money—can also range widely. From the meat bun from a street cart to fancy, white tablecloth restaurants catering to China's nouveau riche and well-heeled ex-pats.
Transport is another unavoidable cost, ranging from flying and taxis/private car….all the way down to traveling by hard seat on train, city buses and bicycle.
Entry fees are also unavoidable to see certain sights, such as the Forbidden City. And for some sights/experiences—like a going down the Li or Yangtze River—you'll need to pay for some sort of cruise or tour (which also ranges from luxurious cruise ships to dingy ferries).
Other expenses such as drinking and shopping can quickly inflate your budget, so make sure to pad your budget for buying souvenirs and treating yourself to gourmet coffee!
Budget travelers:
Budget-conscious backpackers will find it possible to get by on Y150/day (about US$20). To get by on this budget, you'd be staying in dorms, traveling by bus and hard-seat trains, eating on the cheap, avoiding the more expensive destinations, and resisting splurging too much on drinking and souvenirs. You could even spend less if you're mostly chilling out in the cheaper interior provinces and not moving around too much. On the other hand, in Hong Kong, you'd be scraping by on about $30-40/day. But if you're a college student, you're probably used to slumming it back at home in squalor anyway, so what the hell, go for it!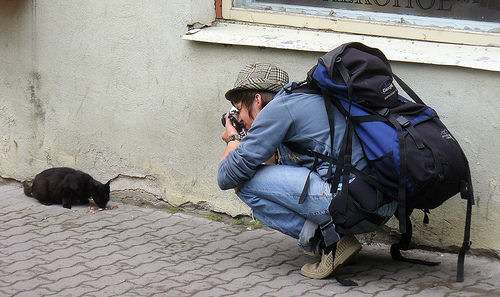 Mid-range:
For most tourist however, it's more realistic to expect to pay around Y350-500/day ($50-75) to see China comfortably. On average, a double bed in a midrange hotel will set you back around Y250/$35. An average meal in a mid-range restaurant will be around Y35/$5. Add in transportation and entrance fees which will vary depending on how frequently you're on the move. Again, costs vary depending on what China provinces you're in and your expenses can go up depending on how much shopping and drinking (Starbucks and alcohol) you end up doing.
Up-market:
Top end travel can go as high as US & European cities in the more expensive cities. If you're comparing what you'd normally spend on a vacation back home, you can still expect a better bang for your buck. Living large in China will set you back around Y1000-1500+/day ($150-200+). But if you're used to really traveling in luxury, you can still find five-star hotels in Beijing or Shanghai that reach over Y2000/$300 and top restaurants over Y800/$120.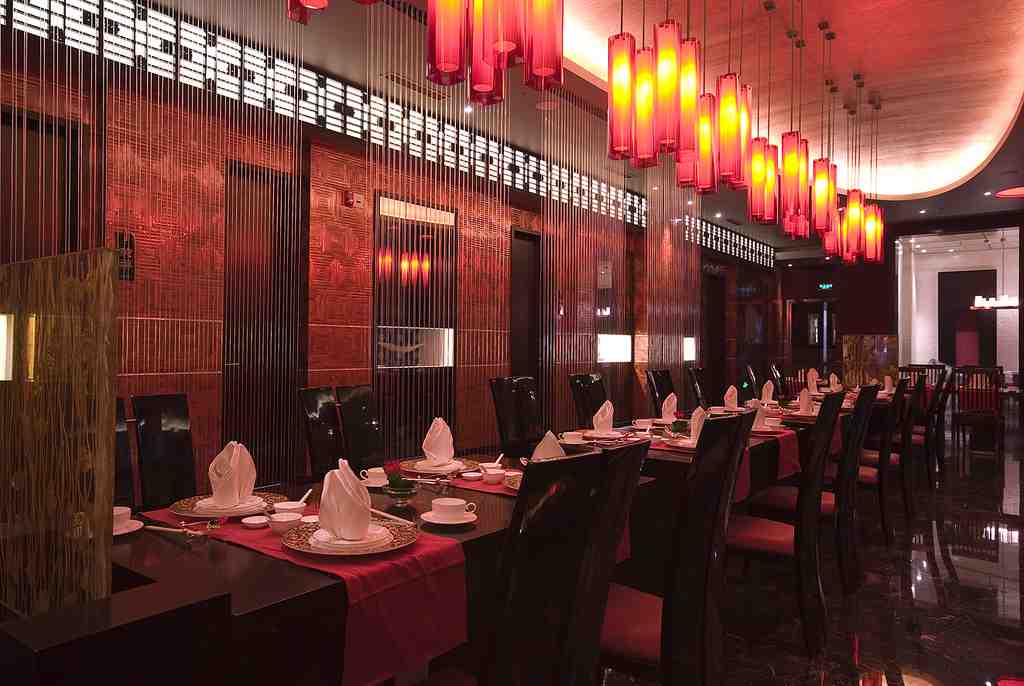 Return from Planning China Budget to Travel Practicalities