Every culture has its own unique superstitions and China is no different. Let's take a look at some of these Chinese superstitions, and how they may bring you either good luck or bad luck.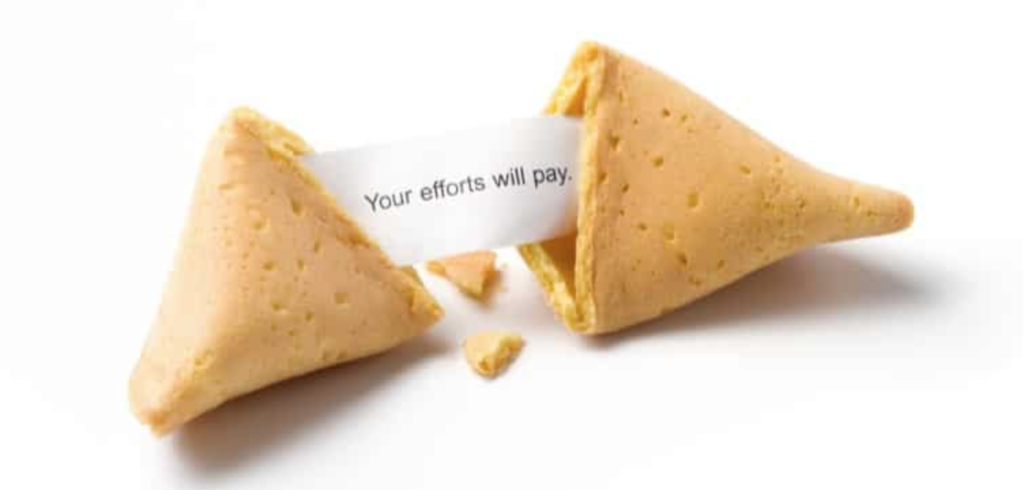 Chinese Superstitions with Numbers
The number 4 is the unluckiest Chinese number because it sounds like the word for "death". Many buildings in China don't have a 4th floor; some skip any floors with the number, such as 14, 24, 34 and all 40–49 floors.
Therefore, many people choose to avoid the number four like the plague. It's not uncommon to step into an elevator in China and notice that there's no button for the 4th floor, or the 13th or 14th floor, for that matter.
Chinese people like superstitions so much that they've even adopted the Western superstition of the unlucky number thirteen.
The number 8 is the luckiest Chinese number because it sounds like the word for "wealth". 88 is considered particularly lucky because it symbolized the "double happiness" characters. Do you remember the Beijing Olympics and its grand opening ceremony? Well, it's no coincidence that the games commenced at 8:08 PM on August 8th, 2008 (8/8/08). Starting the games at this time was meant to bring good luck.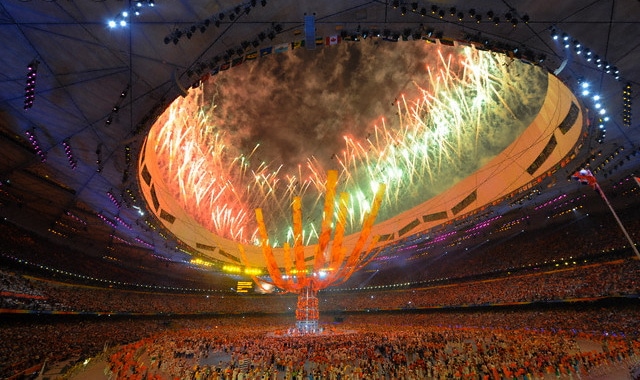 Chinese Superstitions with Colors
The color white is known as one of the unluckiest Chinese colors because it is associated with mourning and loss. You will oftentimes see Chinese people wearing white to funerals.
The color green can also be considered to be unlucky as it is associated with infidelity. A man wearing a green hat is said to have an unfaithful wife.
The color black is considered to be unlucky as well given its association to the darkness and secrecy. The word 'mafia' translates to 'black society' in Chinese.
As far as good luck goes…
it doesn't get much better than the color red in China. It's the color of the flag, and it represents happiness.
During weddings or festivals, you'll see red everywhere you go. In particular, during the Spring Festival, children will be given a red envelope full of money as a good luck present.
As it is the color of blood, red is associated with life. In traditional Chinese wedding ceremonies, the bride would wear a red dress.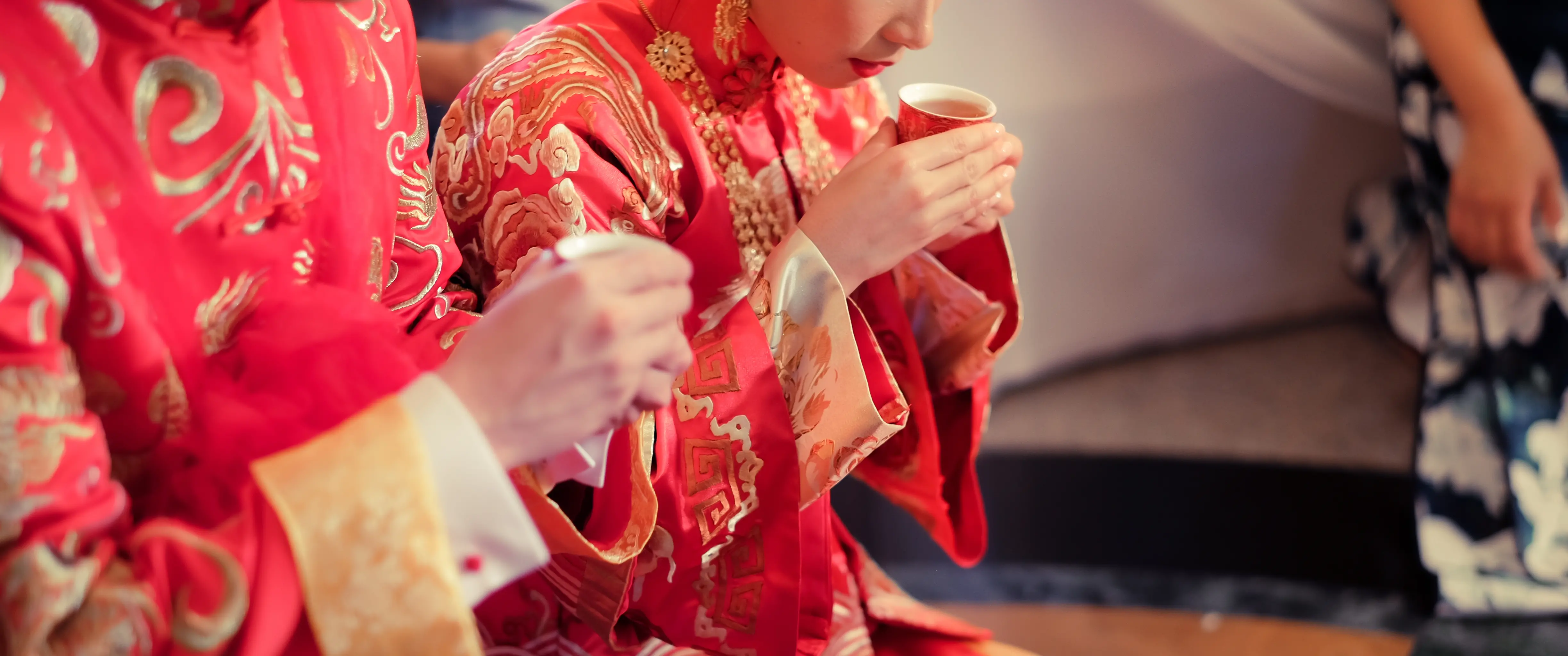 Miscellaneous Chinese Superstitions
When giving gifts in China, it is imperative that you never give someone a clock. This is due to the fact that "giving a clock" sounds similar to "bid farewell to someone on their deathbed". As such, giving someone a clock basically means you're sending them off to the great beyond.
Animals also play a big role in Chinese superstitions. Dragons, used to represent men, are divine beings capable of bringing happiness and good fortune.
Phoenixes, representing women, are also auspicious.
While turtles are revered for their longevity in Chinese culture, they can also be a symbol of bad luck. For example, keeping a turtle as a pet may slow down your business.
If you should find yourself eating in a Chinese restaurant, and you get too full to finish your bowl of rice…
don't you dare stick your chopsticks in there. This is because chopsticks in a rice bowl resemble the sight of incense at a tomb.